Do you suspect that your child struggling with anxiety, depression or low self-esteem and you are not sure how to help?
Perhaps their behavior has suddenly changed and you are feeling increasingly concerned?
Are you finding it hard to maintain your normal, positive, family dynamic when your child feels more and more distant?
Most parents have strong relationships with their children but in the face of unexpected, worrying changes, those bonds can feel like they are not enough to help their child safely navigate their situation.
Our therapists focus on building resilient children, parent-child relationships and family units so that…
1. Your child is able to handle difficult feelings and challenges with confidence.
2. You have tools to understand your child, communicate and help them through their journey.
3. Your family is a secure unit that can bounce back from tough times.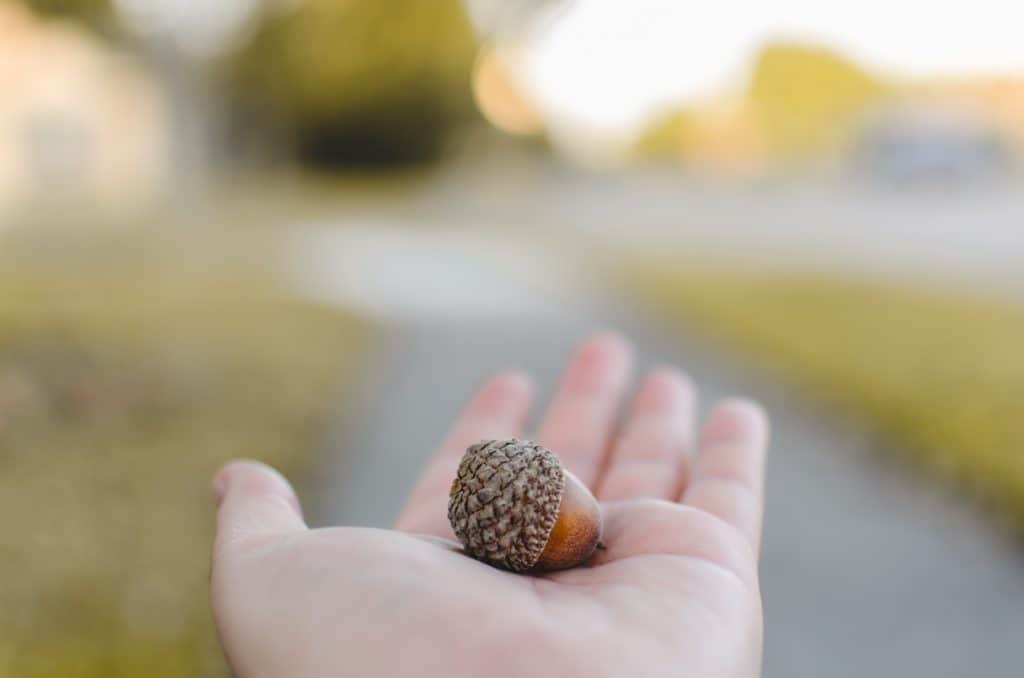 Our Approach
We use acorns as a metaphor for children and all people, seeing the infinite potential and strength within each person and drawing on that power to make meaningful and lasting change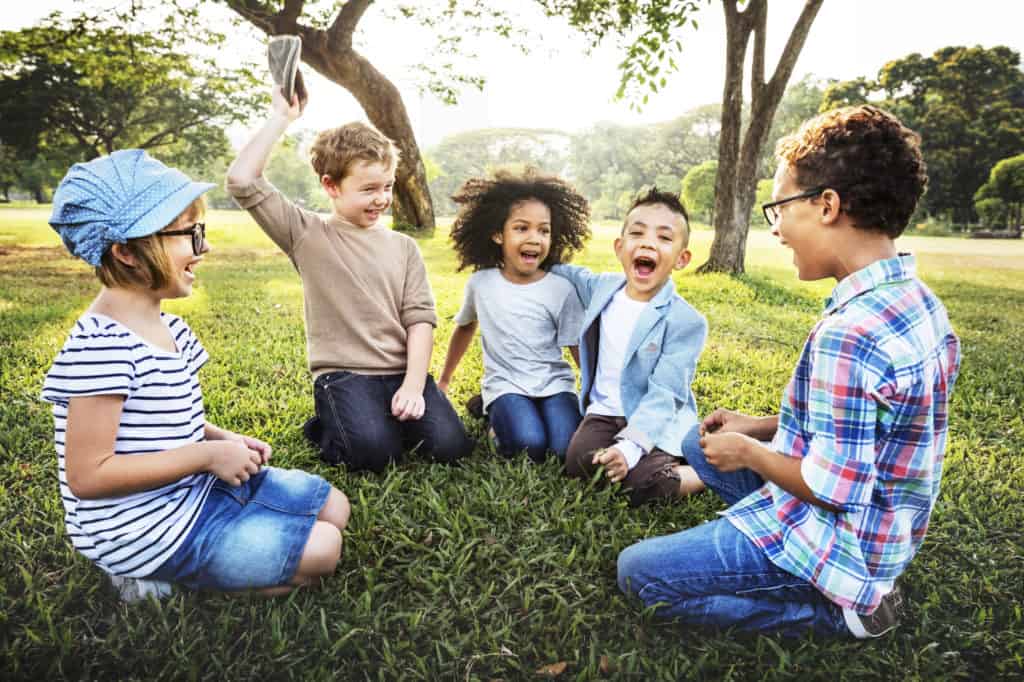 Services
In office, in home, and e-counselling therapy available for individuals, families and groups. Click below to find out more about who we support, and about how we can help your kids and your family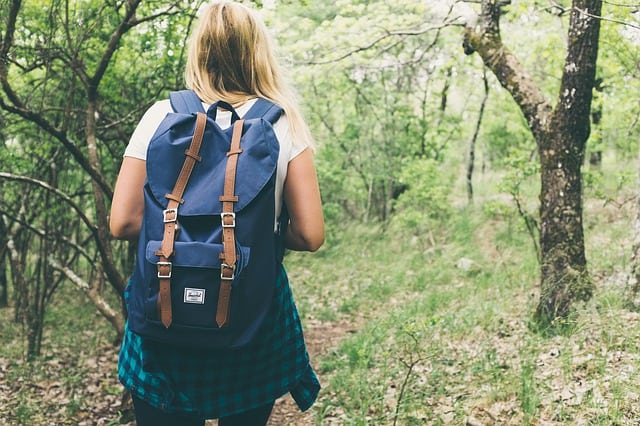 Resources
Check out the resource section for links to programs, helpful articles and videos, and connection to our BLOG for helpful tips, tricks and insights
Contact us to talk about your child's mental health needs. Flexible appointment times, including evenings and weekends are available. We look forward to hearing from you!
565 Sanatorium Road, Unit 209, Hamilton, ON, L9C 7N4
info@acorncounselling.org
289-799-9622
Call or email us to schedule a free 20 minute phone consultation.
Reach out to us to book your free consultation call or schedule your appointment today