Child, Youth and Family Counselling
and Therapy Services in Hamilton, Ontario
Child, Teen and Family Counselling
You probably found yourself on this website because you have a child or teen who is going through some tough things.
Maybe they are struggling with intense worry, fear, anxiety, or low self-esteem. Or maybe they are more sad and withdrawn than you remember them, more depressed, and have more intense behaviours. Maybe it is becoming hard to know how to make sense of everything you are seeing, and you have some concerns about your young person.
Mental health challenges are so common. In fact, 1 in 5 people are affected, and I suspect those numbers are actually higher. Everyone experiences fluctuations in their well-being from time to time. Having someone to talk to and sort through what is happening can be so helpful!
We are a group of passionate and dedicated therapists, and we started Acorn Counselling to help families get back on track when mental health challenges come  up. We work with children and teens who are feeling anxious or depressed (and often both). Our hope is that together we can find ways to manage the ups and downs of emotion that work best for you and your family using a variety of skills and techniques. To learn more about us, visit the Meet your Therapist page here.
We help children and teens learn to manage the ups and downs of emotions without meltdowns, overwhelm, or self-destructive behaviours, so that kids and teens can learn to be more confident, grow healthy connections with others, and feel happier.
We also help parents learn to support their kiddos and strengthen that critical relationship between parent and child.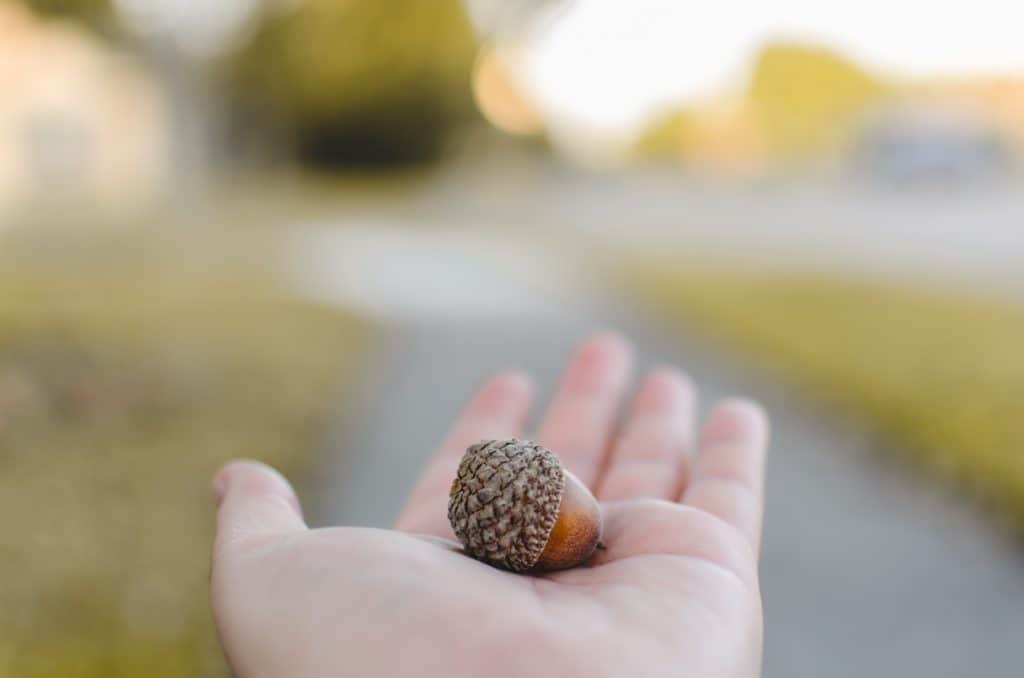 Our Approach
We use acorns as a metaphor for children and all people, seeing the infinite potential and strength within each person and drawing on that power to make meaningful and lasting change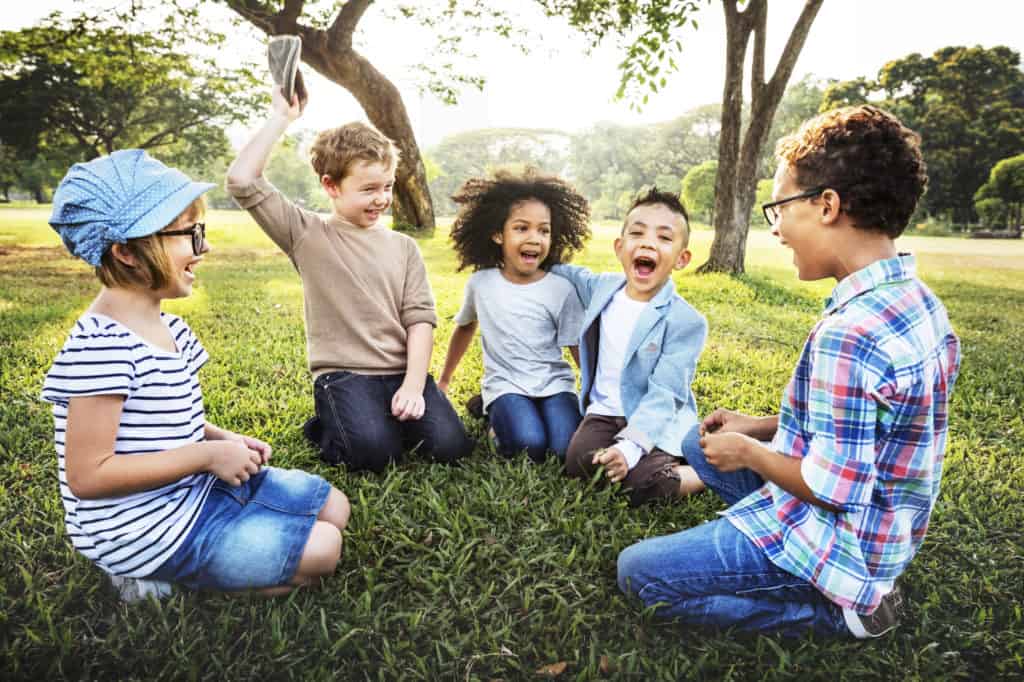 Services
In office, in home, and e-counselling therapy available for individuals, families and groups. Click below to find out more about who we support, and about how we can help your kids and your family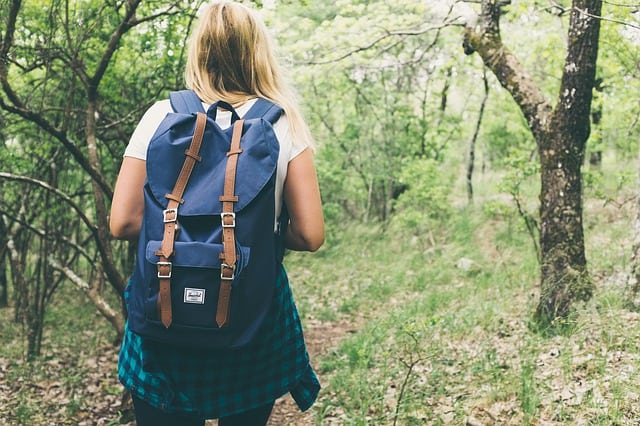 Resources
Check out the resource section for links to programs, helpful articles and videos, and connection to our BLOG for helpful tips, tricks and insights