Supervision offers a space to deepen our practice as clinicians.
A space where you can vulnerably show up and explore all the areas of practice including:
assessment and case conceptualization

understanding the contexts and systems are clients are in

planning treatment interventions

integrating theory with practice

documenting and navigating legal pieces of practice, ethics

bringing in and using our Self in the therapeutic process

getting to know our own parts that show up in the therapy room


…and so much more.
I am honoured to be able to walk this path with other clinicians, and offer a safe, supportive and reflective space for clinical supervision.
I have extensive training and experience in work with children and youth, and also supporting adults from an attachment focused, trauma-informed lens.
Supervision with me is heavily influenced by IFS, as we explore parts of clients and therapist parts, while developing skills in IFS if that is part of your practice or interest. Throughout supervision, we may also engage in the use of play-based tools, somatic or experiential activities to facilitate the supervision process and your own self-directed learning goals.
For more information about individual, dyadic, or group supervision, please fill out the form below. My lovely assistant will help us set up a time to chat.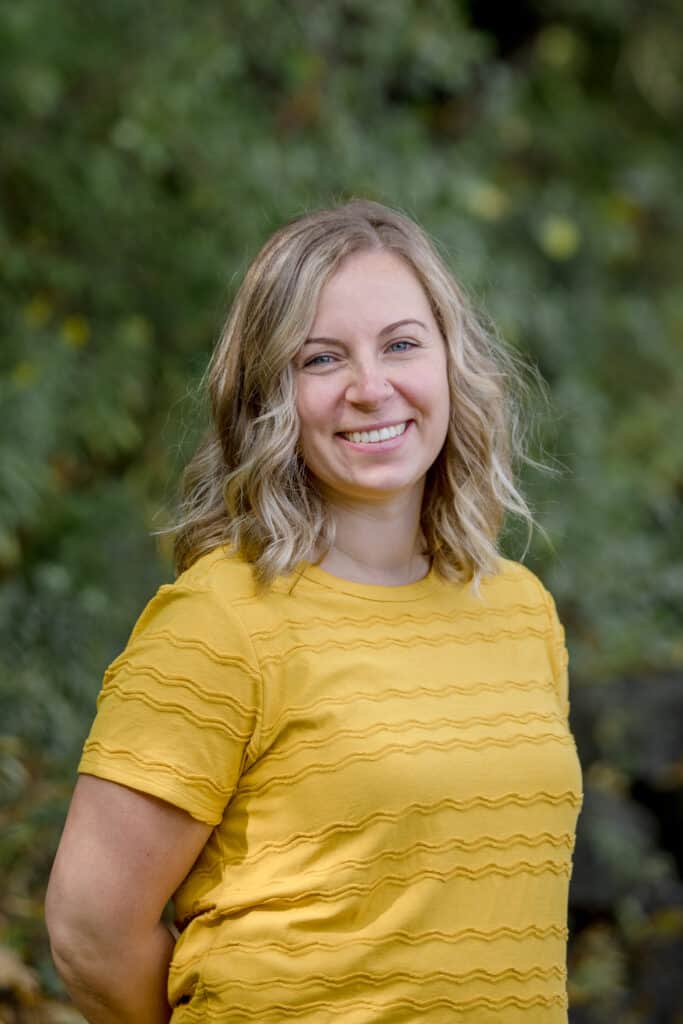 Anna Raworth, MSW RSW CPT (She/Her)
Certified Play Therapist Supervisor 
Certified IFS Therapist, Level 2

 

trained (and program assistant)
DDP Level 2 and EFFT Level 2 (Sue Johnson model, although I am also trained in the Greenberg/Adele model).
Brainspotting Phase 2 (plus foundational and advanced training with kids)
I am a RSW, and meet CRPO supervisor criteria. 

Currently filling biweekly groups on Thursdays from 11-12:30 and 2-3:30, as well as Friday mornings from 10-11:30 beginning April 20th, 2023.
Closed group, running 5 or 6 weeks, approximately $60/session. 
Click the button above to complete an application form. 
Contact us for more information or individual needs.