We are committed to helping children, youth and families reach their full potential
Strengthening the roots of well-being
Counselling and psychotherapy services in Stoney Creek and Hamilton, Ontario. Evidence-based, holistic, and integrated mental health treatment is available for individuals of all ages, with a specific focus on children, teens, and parents or caregivers.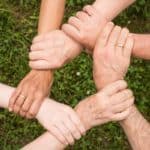 We strongly adhere to our core values, and have these values guide our work with the individuals and families we serve, and with our community at large.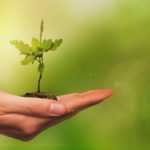 Our services are rooted in our values, and we approach each person with caring compassion, empathy, respect and see their innate potential.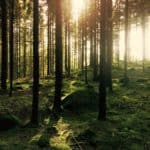 We have experience addressing a variety of concerns that children, families, or individuals may have, including anxiety and depression.
Anna Raworth is a clinical social worker, and has 10 years of experience in working with children and youth in various settings.