Counselling & Psychotherapy for families with 2 locations in Hamilton, Ontario.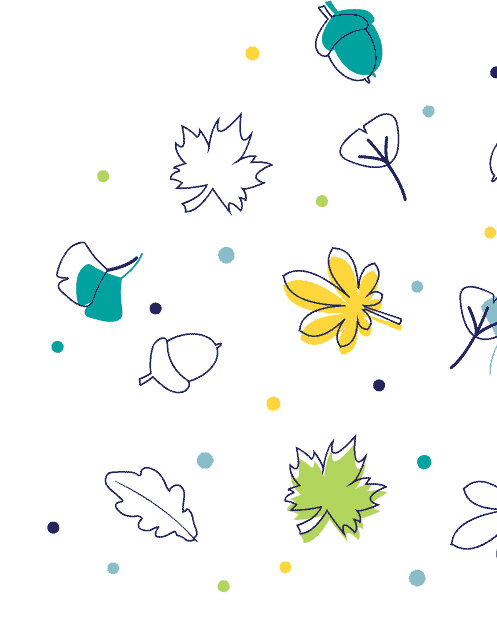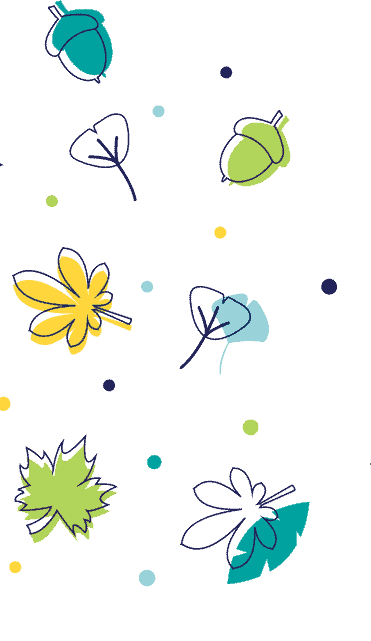 Reach your full potential
Evidence-based, holistic, and integrated mental health treatment for individuals of all ages, with a focus on children, teens, and parents or caregivers.
Our services are rooted in our values, and we approach each person with caring compassion, empathy, respect and see their innate potential.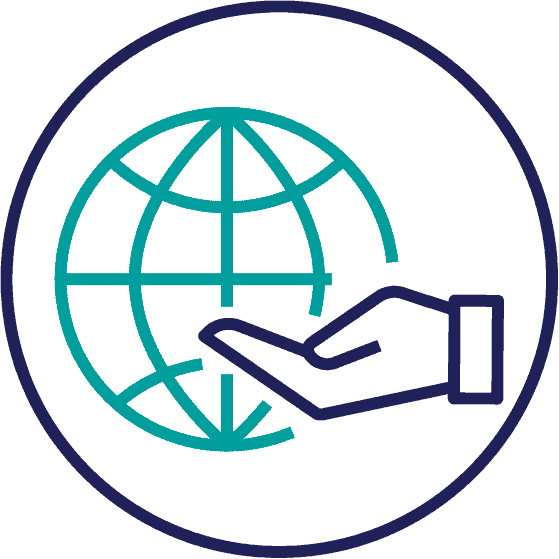 We use well researched therapy modalities that are proven to work.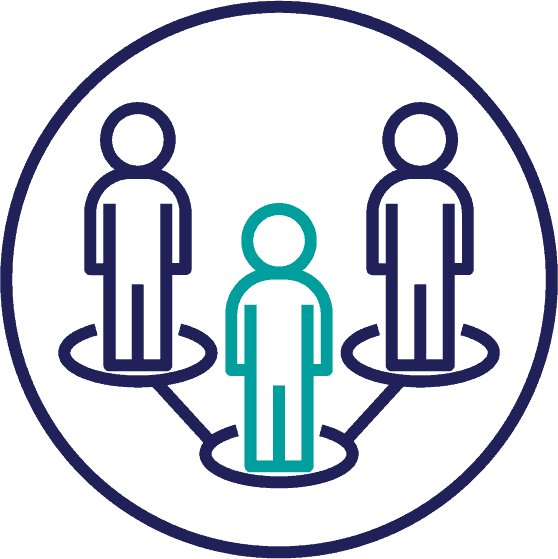 The young person as well as the family relationship is considered the "client." You set the goals of treatment, and we work together to achieve those goals.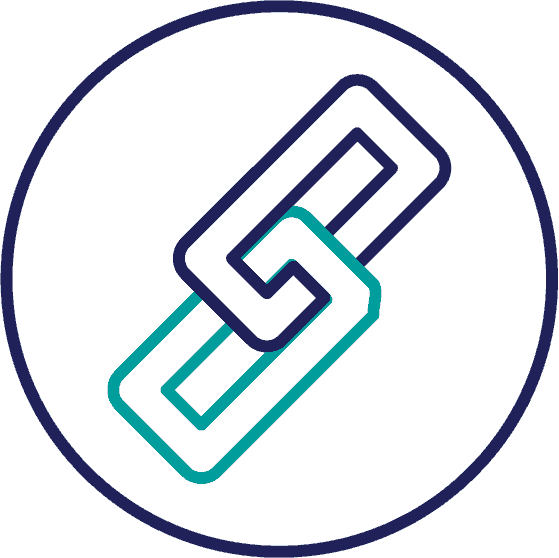 We provide a safe, comfortable space to explore your inner world, believing in the worth and dignity of every person.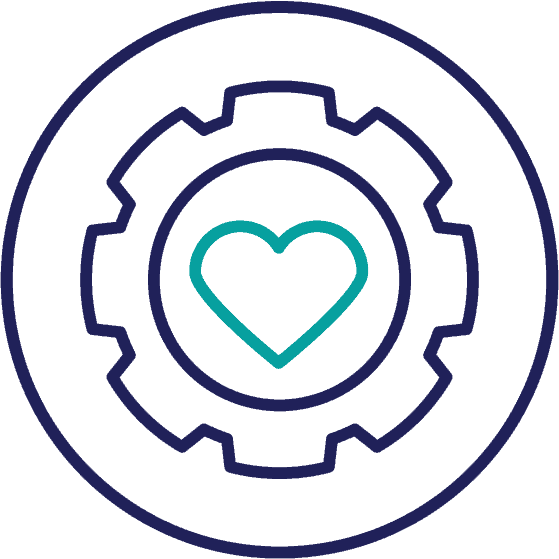 Every person and family has strengths and resilience, despite the challenges faced.
We offer a free 20-minute phone consultation to see if we are a good fit for your family. Once you decide to work with us, we will conduct our Initial Assessments. These are two separate sessions: one for you, and one your child.