Clinical Internship Program
We believe mental health resources and support services should be available to all. Our Clinical Internship Program provides our community with low-cost counselling options.  This program includes Psychotherapist and Social Work Students who will continue building skills in working with children and youth through direct client counselling.
Our Student Therapists work directly under the supervision of Anna Raworth (MSW, RSW, CPT), Director of Acorn Counselling.
Benefits of Working with our Student Therapists:
Affordability: Access to quality mental health support without the need of insurance benefits.
2 for 1: Our Student Therapists work closely in collaboration with their supervisor to provide you with the best support to meet your goals.
Fresh Perspective: Our Student Therapist are invested in their education and training and can offer the latest and most effective treatment options.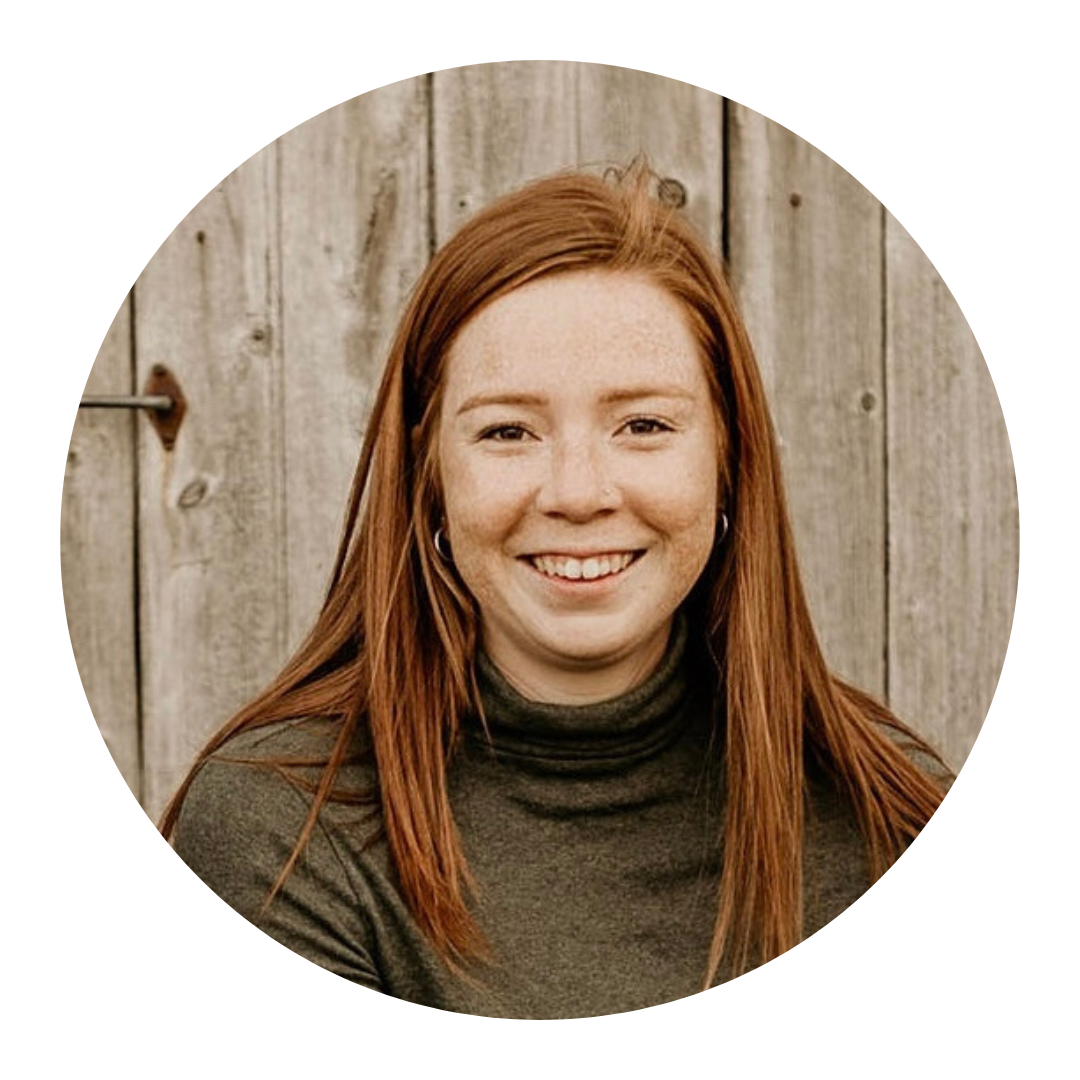 MA Candidate, RP (Qualifying)
Brenna takes a client centered approach that entails collaboration with clients to find a therapeutic method that best works for them. Cognitive-Behaviour, Solution-Focused or Humanistic-Phenomenological approach could be possible options but not limited. Brenna strives to provide clients a better quality of life that they enjoy. She believes therapy is not an individualized experience but a team effort in obtaining an individual's therapeutic goals. Brenna has experience working with teenagers in vulnerable situations and children with developmental disabilities.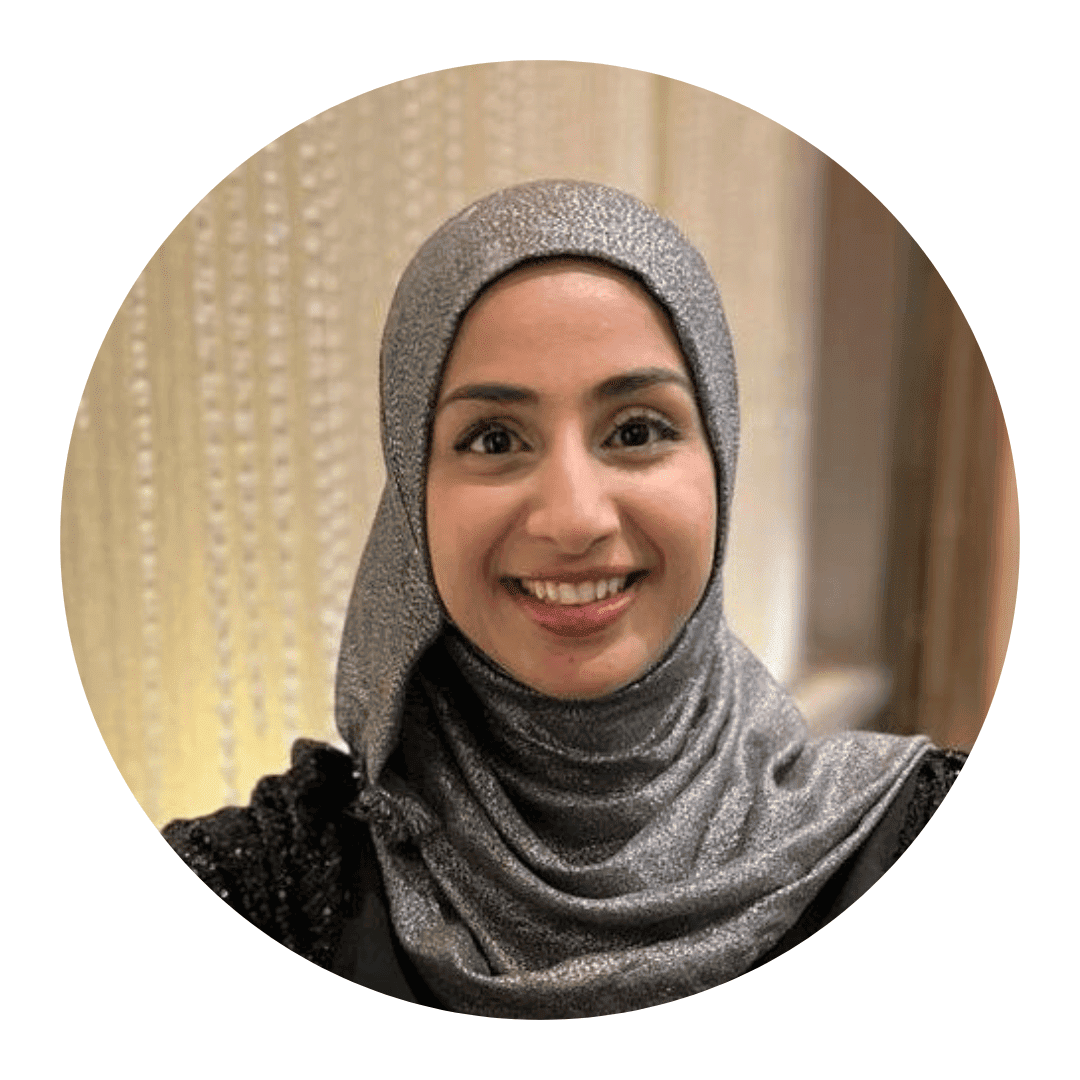 MA Candidate, RP (Qualifying)
Zainab has extensive experience supporting and empowering children, youth, and their families using anti-oppression and anti-racism approaches. Through strength-based counselling, she supports clients who are experiencing social, emotional, or psychological obstacles, and self-harm or suicide ideation. As a multi-lingual counsellor, she provides a compassionate and safe environment to explore cultural and religious practices, values, and traditions. Zainab is committed to developing a strong therapeutic relationship to help clients identify and accomplish their goals.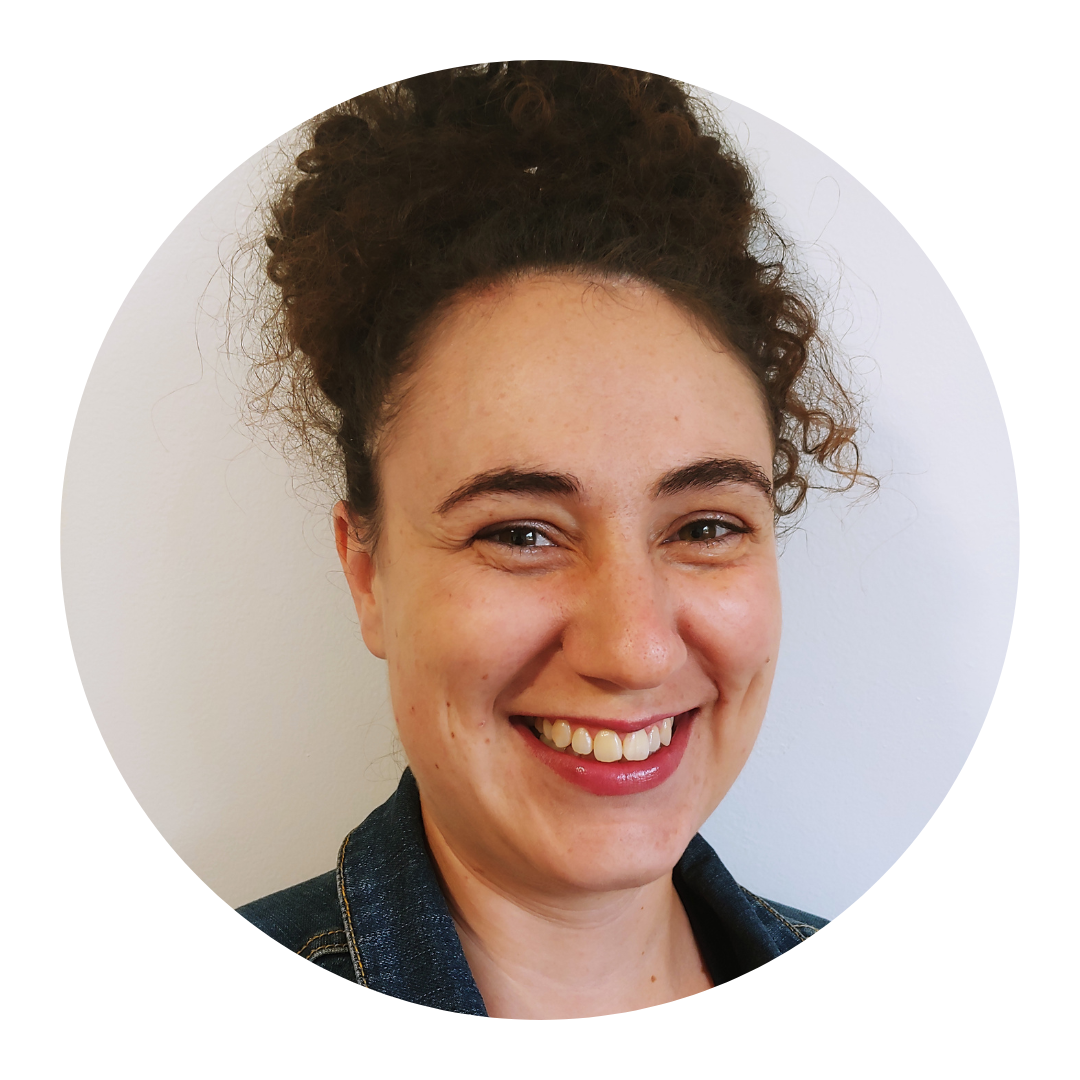 MA Candidate, RP (Qualifying)
Hannah enjoys working alongside children, youth and families to build resilience and coping while strengthening family connections.

Our Clinical Interns are accepting new clients.