Clinical Internship Program
We believe mental health resources and support services should be available to all. Our Clinical Internship Program provides our community with low-cost counselling options.  This program includes Psychotherapist and Social Work Students who will continue building skills in working with children and youth through direct client counselling.
Our Clinical Intern Therapists work directly under the supervision of Anna Raworth (MSW, RSW, CPT), Director of Acorn Counselling.
Benefits of Working with our Student Therapists:
Affordability: Access to quality mental health support without the need of insurance benefits.
2 for 1: Our Clinical Intern Therapists work closely in collaboration with their supervisor to provide you with the best support to meet your goals.
Fresh Perspective: Our Clinical Intern Therapists are invested in their education and training and can offer the latest and most effective treatment options.
Our Clinical Interns are accepting new clients.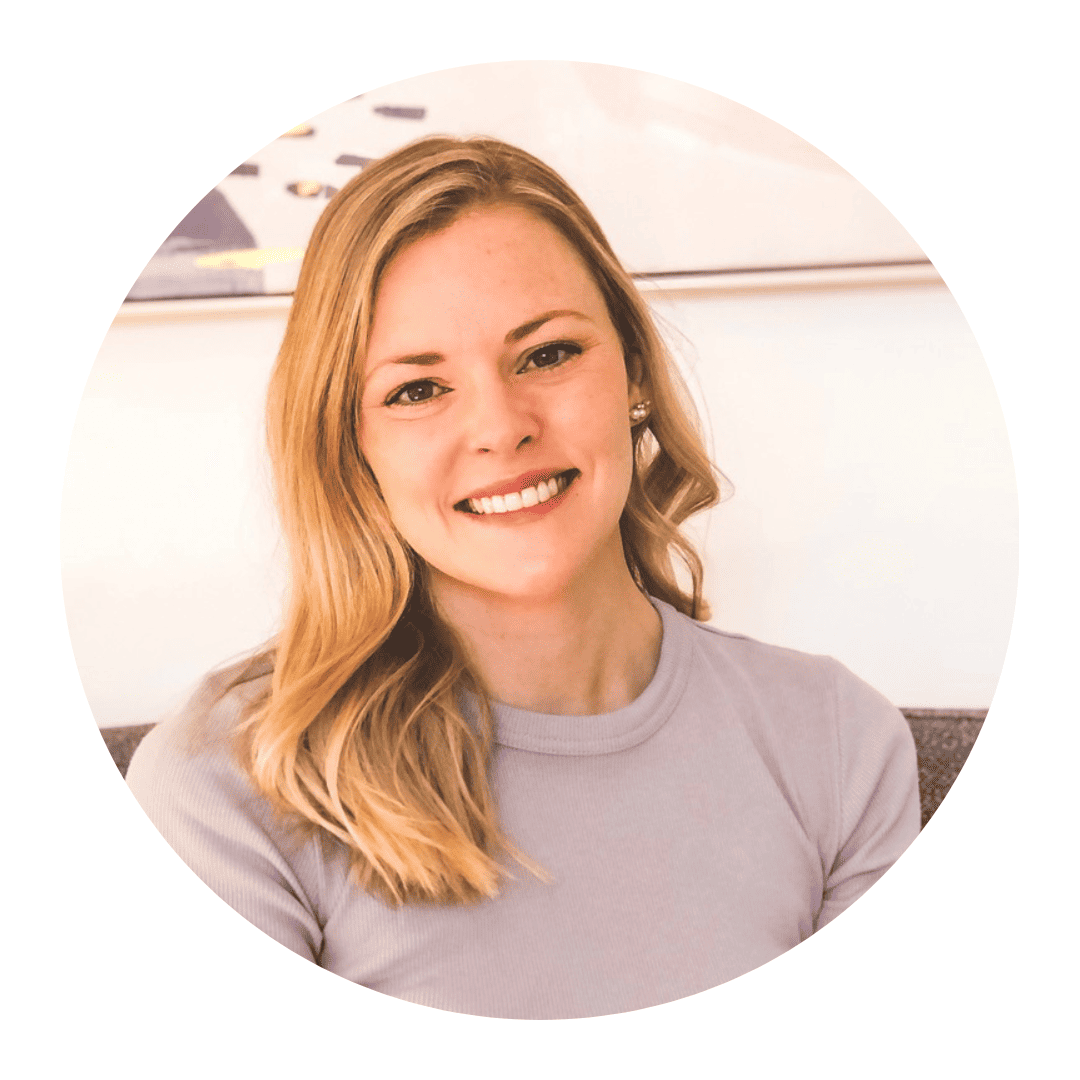 MA Candidate, RP (Qualifying)
Melissa supports children, teens, adult individuals, couples and families and is passionate about working with clients to build confidence, self-esteem, communication skills and the ability to connect meaningfully with others. 
Melissa draws on parts work, attachment theory and emotion-focused therapy while integrating a trauma-informed and culturally responsive lens. She strives to make every session feel collaborative, validating and compassionate so clients can heal, grow and create positive change.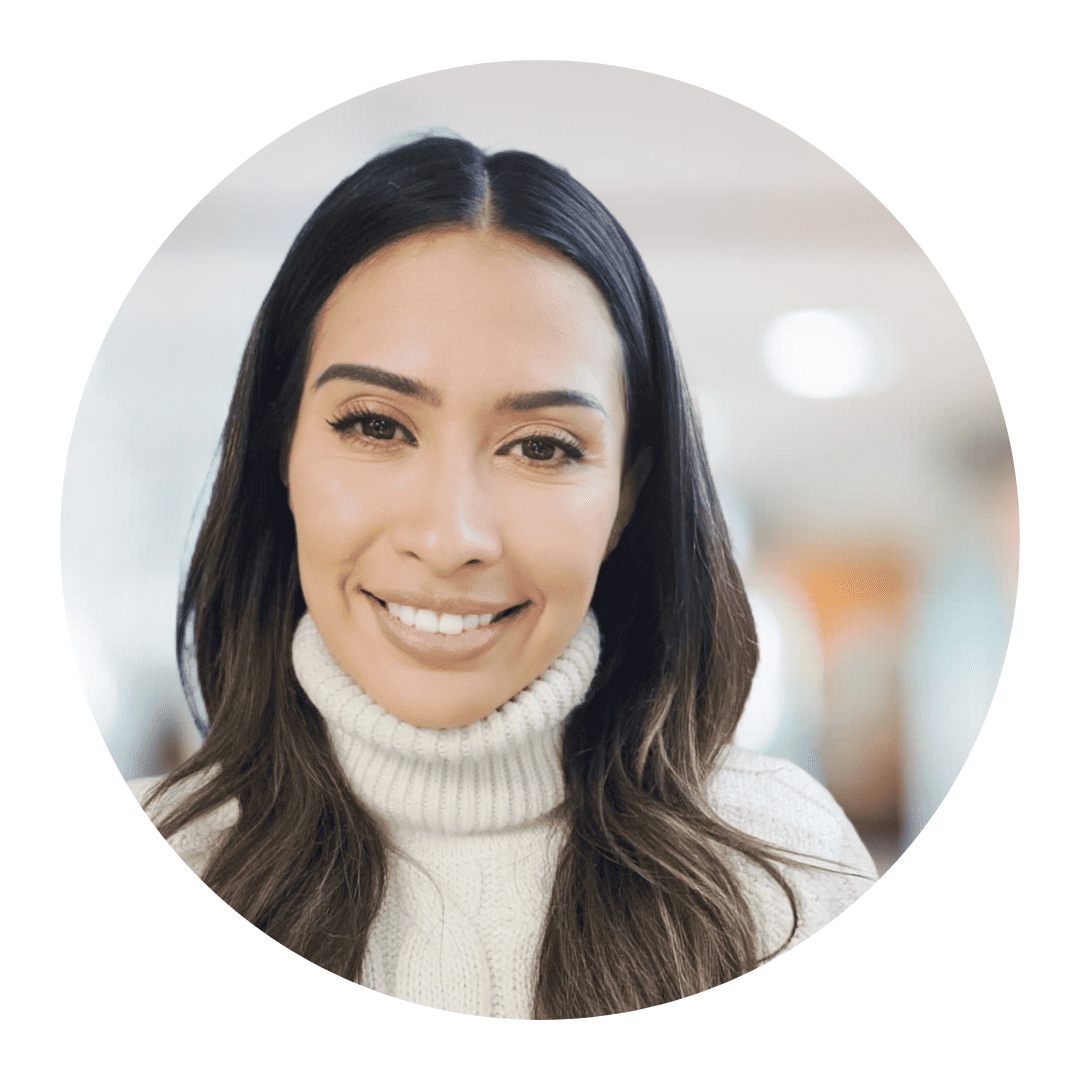 MA Candidate, RP (Qualifying)
Carolina is a master's level student from Yorkville University. She holds a Bachelor of Arts degree in Early Childhood Studies from Ryerson University, and postgraduate certifications in American Sign Language and Children's Mental Health from Mohawk College. For the past five years Carolina has worked at a therapeutic family center. During that time, she has had the opportunity to collaborate with speech-language pathologists and occupational therapists while working with young children and their families. 
Carolina is passionate about supporting families through a culturally responsive anti-bias framework using attachment-based treatments. Her goal is to help clients resolve distress and improve interpersonal relationships by building trust through understanding and acceptance.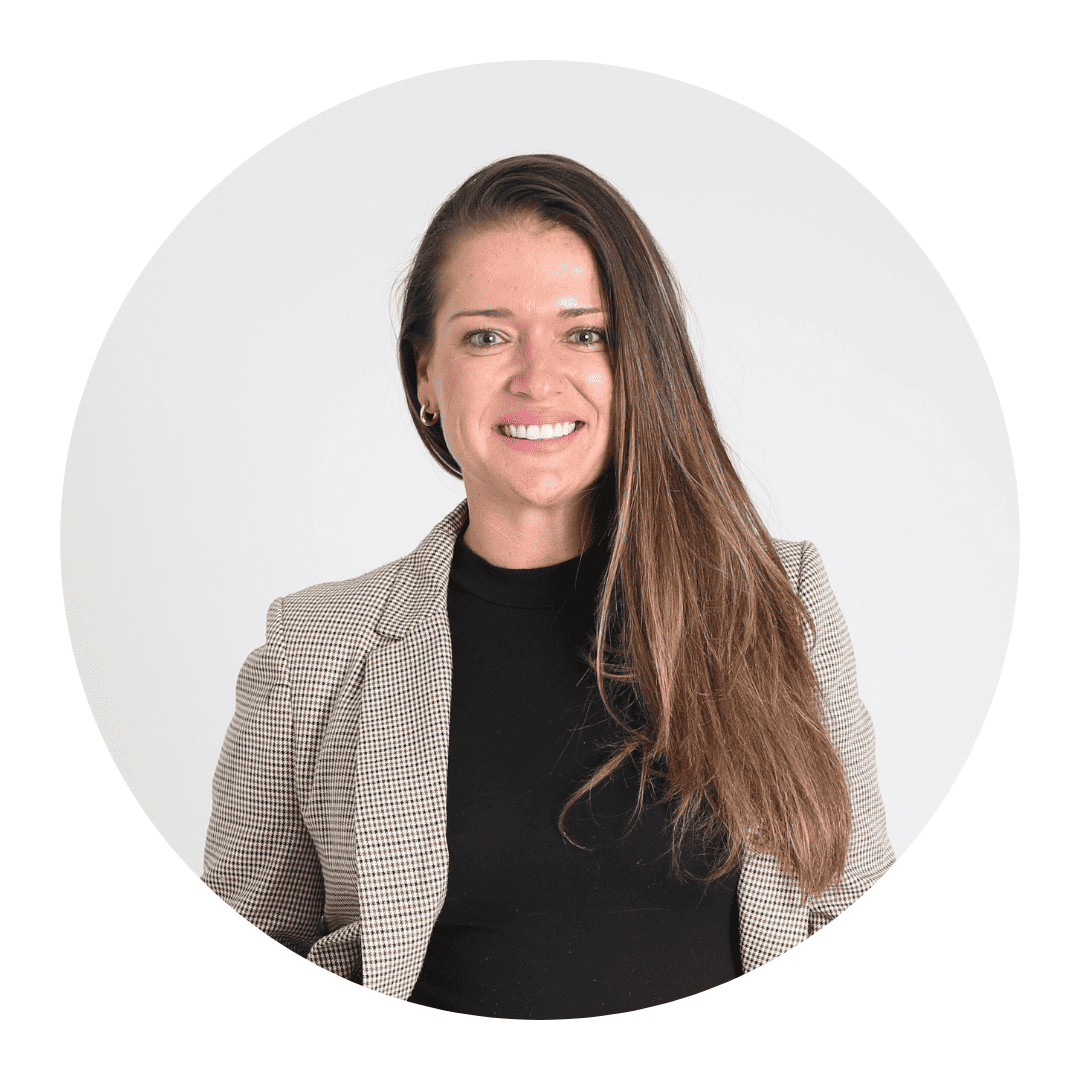 MA Candidate, RP (Qualifying)
Danielle is a Registered Psychotherapist (Qualifying), completing a Master's Degree in Counselling Psychology from Yorkville University and has a Bachelor's Degree in Child & Youth Care from Toronto Metropolitan University. She has over 20 years of extensive experience working with children, youth, families, and adults, with a focus on mental health and specializes in Person-Centered Therapy (PCT). In addition to being a Certified Child and Youth Care Practitioner, Danielle is a current member of the Ontario Association of Child and Youth Care Practitioners.
Throughout her career, Danielle has worked in various settings, including community mental health centers, schools, youth justice programming, and residential treatment facilities. She is known for her warm and empathic approach and for building strong therapeutic relationships with her clients. Having worked extensively with clients who have experienced trauma, Danielle uses evidence-based treatment approaches tailored to her client's needs in her care plans. During a session, Danielle will create an environment where meaningful and impactful conversations can occur to explore a client's inner strengths and therapeutic goals. She provides a safe space for healing through narrative therapy, cognitive behavioural therapy (CBT), solution-focused brief therapy (SFBT), and dialectical behavioural therapy (DBT).
Complete the form below to get connected.