Book your free 20 minute consultation call here.
Determining if we are the right fit for you begins with a brief phone call. Fit is so important that we offer this chat for free. It'll give us a sense of whats going on for you, and you a sense of who we are and how we can help. 
Please note that we will do our absolute best to get in touch with you at the  time you indicated. However, we may have to adjust this time due to scheduling challenges. 
If you indicate in the notes section what general times of day work best, we will do what we can to call within that window. 
We look forward to speaking with you!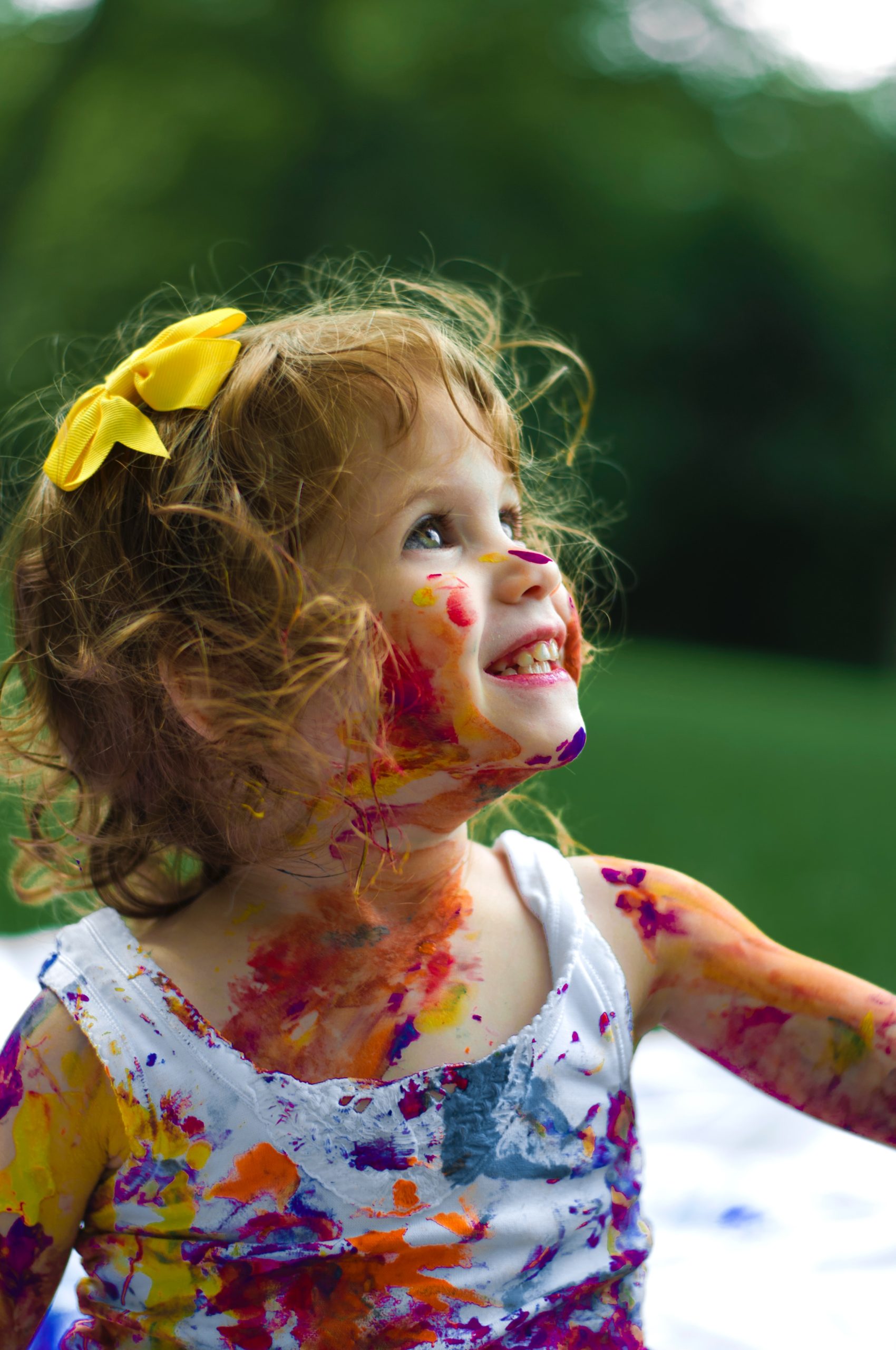 Ready to Schedule an Intake Appointment?
If you'd like to go ahead and book an intake appointment, please follow the link below to our secure online-booking platform. 
Please note that intakes for children up to about 14 years old are done with parents first, so that we can gather some history and have a frank conversation about the challenges. This way, when we meet with the young person, we can start off on a more positive note and begin building the therapeutic relationship which will allow us to make positive changes.