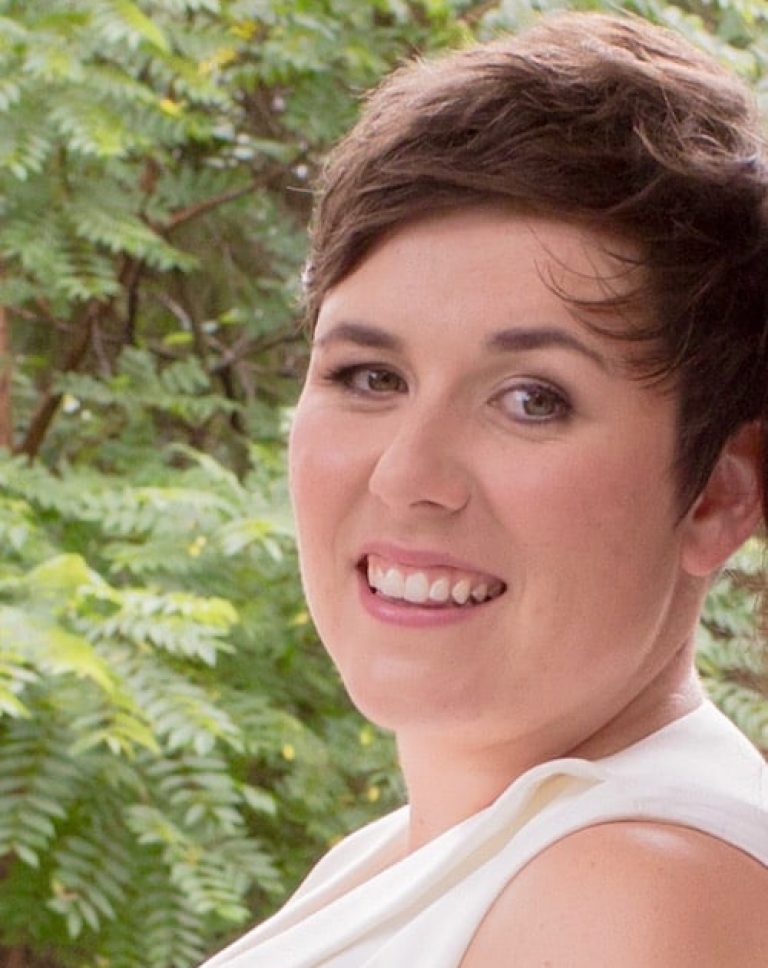 Shaye Hutchinson, MSW RSW
Shaye has been working in the social service field for almost 10 years. She earned a Master's degree in Social Work from the State University of New York and an undergraduate degree from Trent University. She is registered with the Ontario College of Social Workers and Social Service Workers.
Shaye understands life can be stressful, difficult, and sometimes even painful. Shaye sees her role as a therapist is to support you in telling your story, and assist you in navigating through life's challenges. Shaye works from a client-centred approach to support you in working towards individual goals, which could include personal growth, improved relationships, managing emotions/stress and/or developing healthy coping mechanisms. Her primary goal is to create a safe space in order for you to feel comfortable to share your experiences and to work collaboratively to foster positive change.
Shaye has several years of experience working with children, youth, families and adults, who are managing a variety of difficulties including anxiety, depression, anger/aggression, parenting challenges, complex family relationships, sexuality and gender identity, trauma related symptoms, and more. Her approach is trauma informed, and strength- based; utilizing cognitive behavioural therapy, dialectical behavioural therapy skills, and motivational interviewing techniques.
Shaye lives in West Niagara but was born in raised in Hamilton. She loves spending time outdoors with her two dogs. Shaye is passionate about bringing high quality care to the children, teens and families that she works with. She brings that same passion to her work in educating the next generation of helpers through her part-time teaching position at Niagara College. 
Shaye is not accepting new clients at this time.