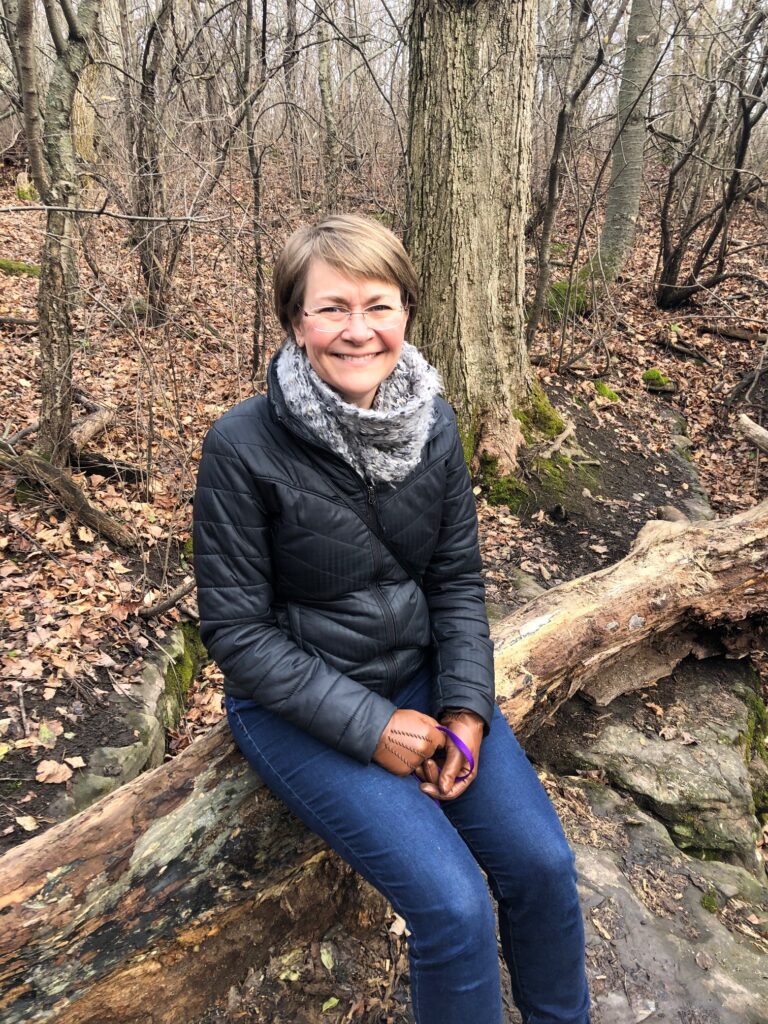 Parent Support Counsellor
Tamara has a Master of Science in Psychology from California Coast University, a Post Professional Diploma in Child Life Studies from McMaster University, and a Bachelor of Applied Science: Family and Social Relations from the University of Guelph. Her focus and clinical experience is working with children, youth and their parents.
Tamara has 20+ years experience supporting children and families throughout the life course and through many different events including life threatening illness and death, acute and long term hospitalization, procedural preparation and education in the medical setting. Before shifting focus to parent support, Tamara worked in various areas of child and youth development such as daycare, residential settings, outreach and hospital settings.
Tamara believes that parenting is one of the most difficult and rewarding journeys we can take. She helps parents to see the skills they possess, and helps them to know what to do when. Tamara also enjoys working with children to help them explore their feelings and how to share these feelings with their parents and caregivers. Tamara believes in taking a strength based approach to change — helping people to recognize what they are good at, and how to use these skills to make desired changes. She uses a collaborative and tailored approach to support parents and caregivers. She creates the opportunity to talk openly and honestly about the challenges of parenting.
Tamara is a committed life-long learner. She has training in motivational interviewing and is informed in a variety of therapeutic modalities including Cognitive Behavioural Therapy (CBT), Emotion Focused Family Therapy (EFFT), Dialectical Behaviour Therapy (DBT).
Tamara is proud life-long Hamiltonian. She lives in the Hamilton area with her husband, 4 children and 3 dogs. She is an avid reader, loves Escape rooms and time with family.