Welcome to Connect + Feel Calmer
Our FREE Mental Health Workshops for Kids & Teens
Before you access the online schedules, we wanted to share some important information about this program. You will need to acknowledge that you have read and understand the protocols at the time of registering for groups.
Please note that these workshops are not considered "psychotherapy" and are not a substitute for individual mental health assessment and treatment. If your child requires additional support, please contact us.
The Connect + Feel Calmer FREE Workshop Series is developed and facilitated by a dedicated and engaging Child and Youth Counsellor, and overseen by a regulated health professional.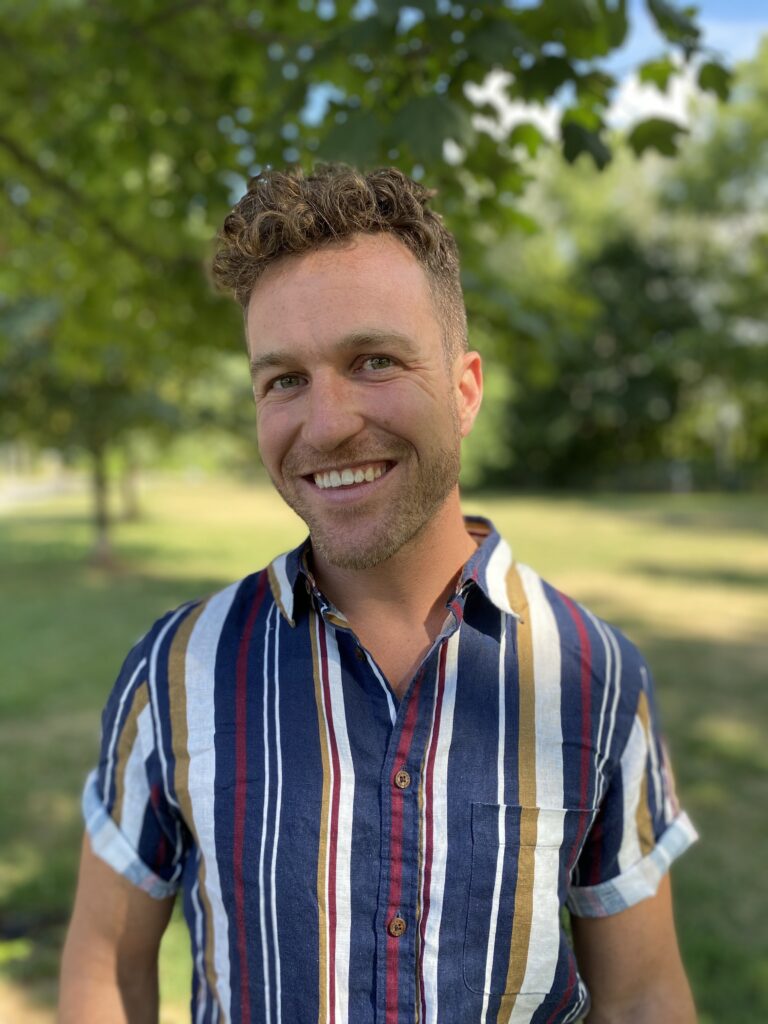 Meet Ben Weinstock!
Ben is our Child & Youth Counsellor – extraordinaire. Ben helps kids and teens who are struggling with self-esteem, mood swings, and attention difficulties to develop coping skills, positive relationships, and feel overall calmer through fun engaging activities and mindfulness practices. 
To learn more about Ben, see his profile here.
This program and workshops are made specially for YOU, concerned parents and their kids & teens. We want to hear from you about what you may need or want to see for future workshop topics!
To help us make this program even better, tell us what you need by filling out our survey below.
We are open to hearing from you via email any time with your thoughts, suggestions, or questions. Feel free to reach out anytime!