"Play is often talked about as if it were a break from serious learning. But for children, play IS serious learning. Play is really the work of childhood" - Fred Rogers
Play is the natural language of children! Through play, children communicate, express themselves, connect wth others and learn to understand and interact with the world around them. Play Therapy can help children express thoughts and feelings that may otherwise remain hidden.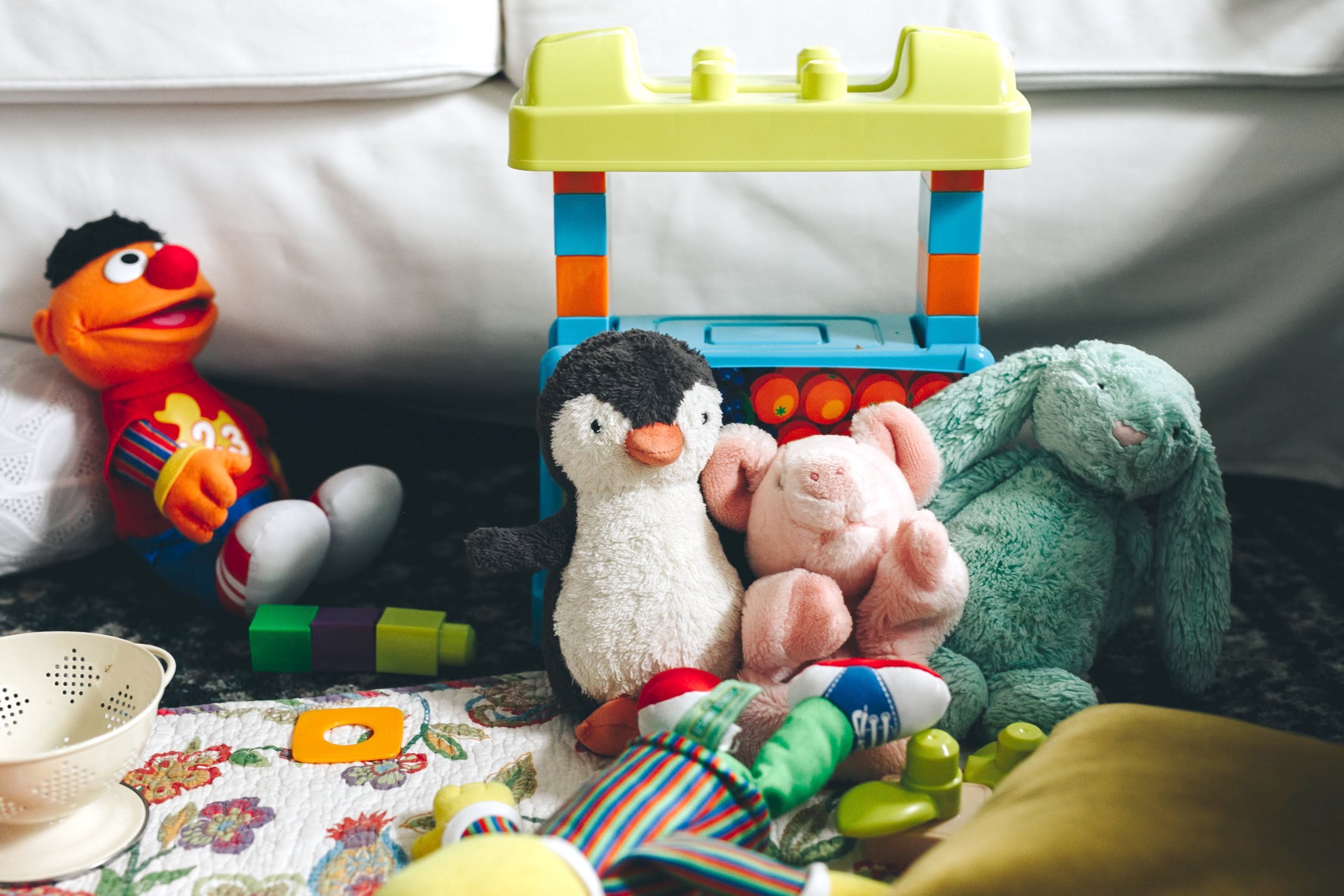 Children don't have the language or words to effectively communicate with the grown ups in their worlds. So they communicate through their behaviour. 
Sometimes worries, concerns, fears and other challenges can cause children to "act out" or become overly anxious or more easily withdrawn. If there are behaviours, or social or emotional concerns, it could indicate that your child is dealing with something beyond their ability to manage. Play therapy can be a helpful tool in these situations.
Play Therapy can strengthen life skills such as...
Attention and Focus
Self-regulation
Impulse Control
Flexible Thinking
Perspective Taking
Empathy
Problem-solving
Self-esteem and growth mindset
Relaxation techniques
Play Therapy is not just for individual children. It can actually be used across all ages!
What's more, is that Play Therapy is an amazing and powerful way to do family therapy where children and teens are involved. Benefits include:
It's an appropriate way to involve all family members, young and older
It is fun! And this can also create a safe way to explore bigger challenges
Provides a lot of information to the therapist and the family about dynamics, interactions, relationships
Allows for a deeper level of communication, and ways to practice communicating effectively
Exposes underlying thoughts and feelings
Strengths parent-child relationships
Improves communication between children and adults
Helps families solve problems in safe ways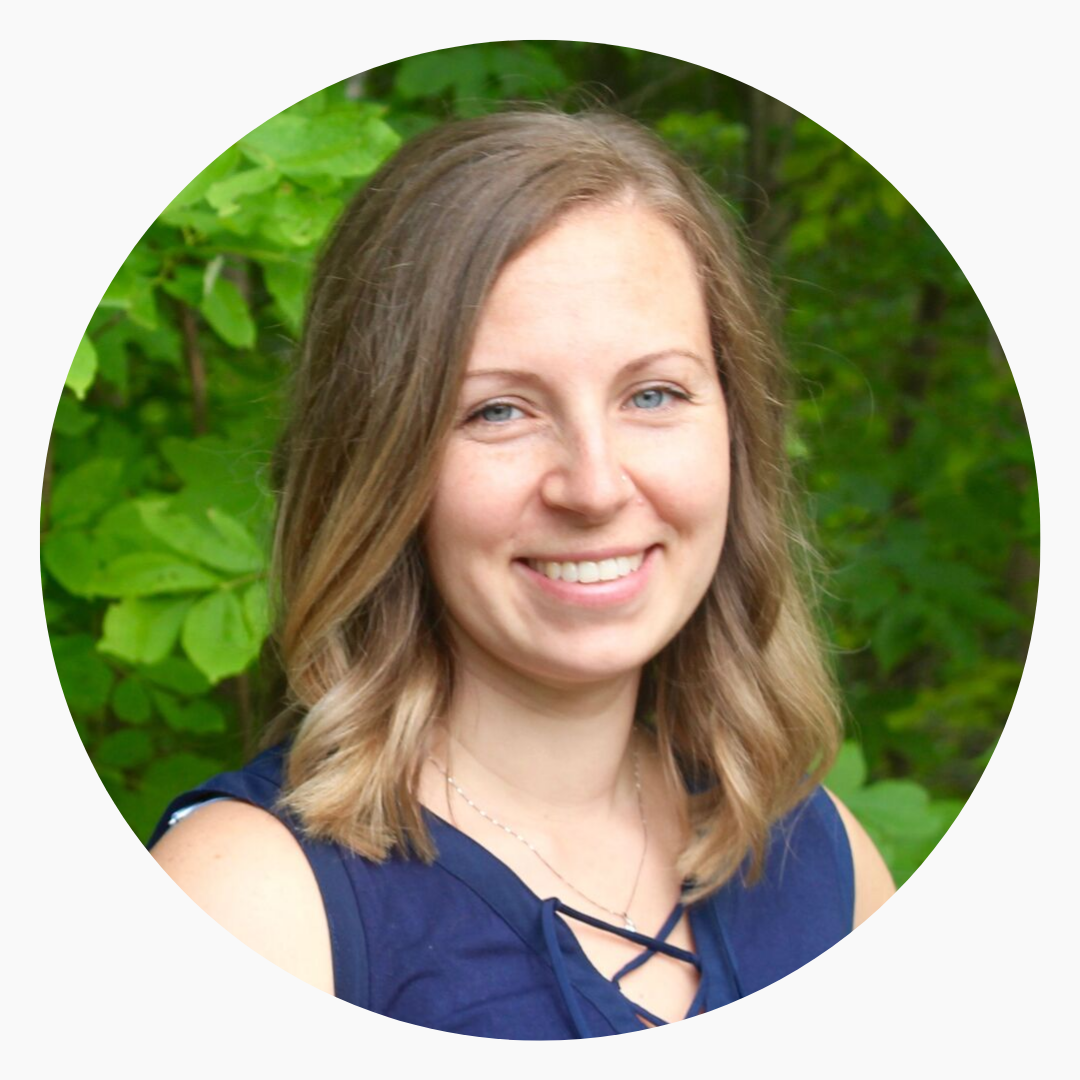 We are so pleased to offer Play Therapy at Acorn Counselling. Our therapist Anna Raworth is currently working towards certification in Play Therapy through the Canadian Association for Play Therapy (CAPT). Anna offers this amazing service under supervision, so that the highest quality of care is being provided to the families served.
More Information can be found here: