FREE Workshop for kids 8-11 who are struggling with anger and intense feelings, and their parents who are wanting to help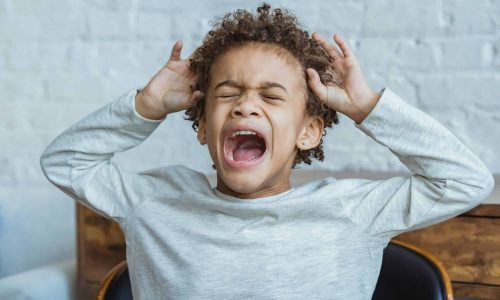 This online workshop is for kids 8-11 who are…
Having big feelings that change quickly

Irritable and quick to react

Having trouble calming down from intense emotions
There will be a group for kids on August 24th @ 4pm. There will also be a video session for parents to watch on their own time and learn about the skills that will be taught in group. 
The goal of this workshop is to help kids 8-11 who are struggling with intense emotions like anger to...
Learn appropriate coping skills

Identify and express feelings effectively

Connect with peers in a safe virtual space

Transfer skills home to practice with family through worksheets

Improve relationships with family and friends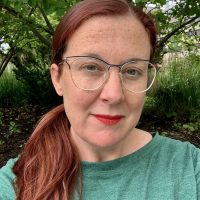 My name is Chrissy . I'm a Child & Youth Worker and I help kids and teens learn effective coping skills so that they can manage their emotions, feel good about themselves, and connect with their friends and family in meaningful ways.