Lauren Comeau-Russell, B.A, CYCP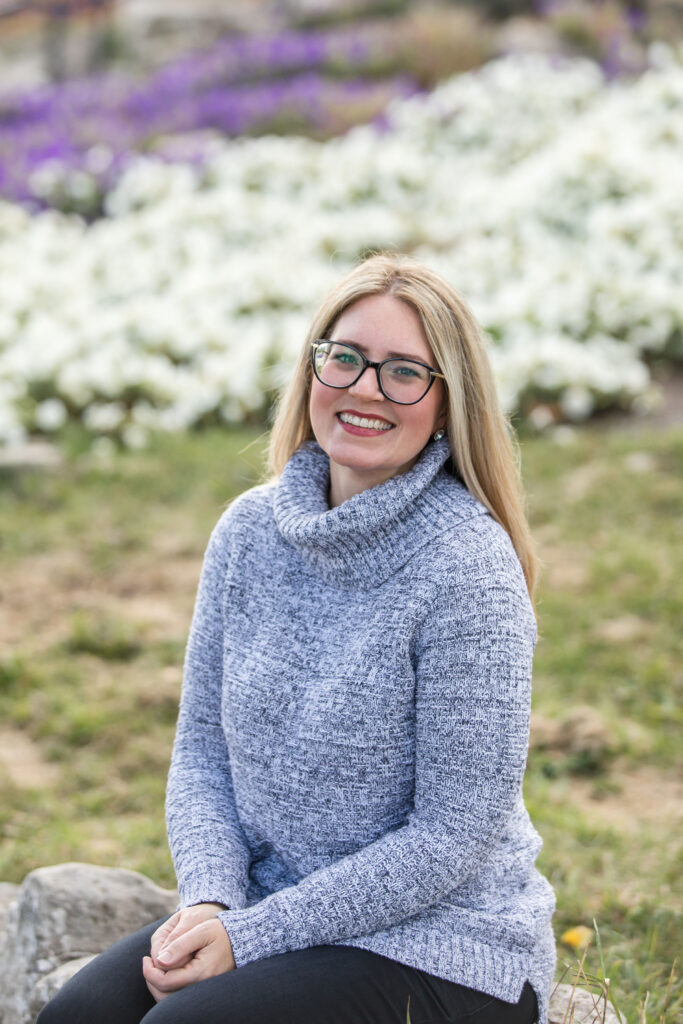 Parent Support Counsellor
Lauren
 works with children, youth and their parents to strengthen the parent/child relationship and support parents through the ups and downs of their child's mental health challenges.
Lauren
 has a Bachelor of Arts in Child and Youth Care from Ryerson University and is a fully certified member of the OACYC. She earned her Child and Youth Worker Diploma from Mohawk College and completed a Clinical Behavioural Sciences Post-Grad Diploma from McMaster University. Over the course of her practice 
Lauren
 has had training and is informed in a variety of therapeutic modalities including Cognitive Behavioural Therapy, Motivational Interviewing, Dialectical Behavioural Therapy, and Emotion Focussed Family Therapy. Her goal is help parents fulfil their goals by parenting with intention while they raise resilient, independent, and confident children.
Lauren
 has been working in Hamilton and the surrounding area for the past 17 years supporting children, youth, and their families that have struggled to cope with the difficulties of mental health and how it has impacted the family unit. Before shifting her focus to parent support, 
Lauren
 worked in various child and youth care sectors such as youth justice, education, residential care facilities, outreach, supervised access, and hospital settings.
Lauren
 understands that being a parent is a wonderful gift. She also understand that being a parent amongst the stressors of every day life can be a challenge, especially if your child struggles with mental health. 
Lauren
 creates a safe space to discuss the difficulties parents and caregivers face in their every day lives. She uses a collaborative and tailored approach to care to support parents and caregivers build on their strengths, and to fine tune skills that increase their confidence when handling challenging parenting situations.
Lauren
 lives in Hamilton with her husband and two children. She is an avid music fan, likes to bake, and spending time with her family.
Lauren supports the parents of some of Acorn Counselling's existing child and teen clients. She is also available for parent support even when the child is not involved in therapy.
If you'd like to connect with Lauren for a quick chat to see if she would be the right therapist for you, book your free consultation call and specify in the message you'd like to connect with her directly.