Free Mental Health Workshops for Kids & Teens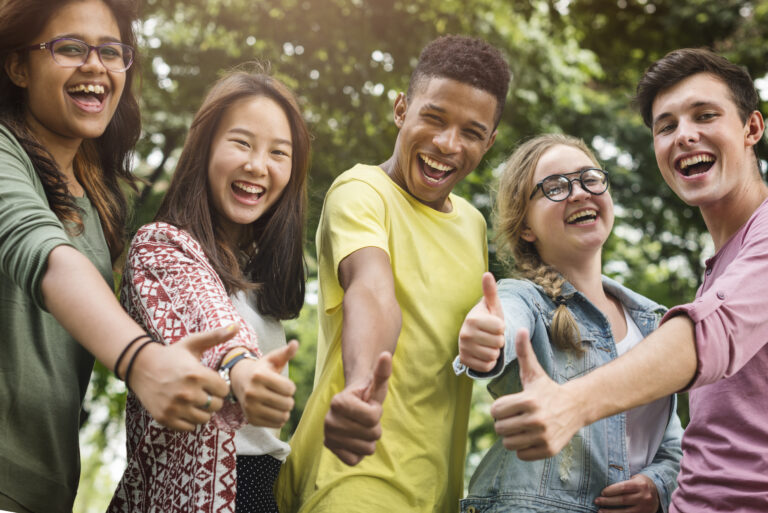 As parents in the pandemic, most of us now find ourselves stretched in more ways than ever before. It can be hard to be there for your kids when you are exhausted and overwhelmed. You might be noticing big changes in your child or teen and not know how to best support them through these uncertain and stressful times.
If you've noticed that your child or teen has been affected by this pandemic and is now:
Having a hard time sleeping

Having big feelings that change quickly

Losing interest in things they used to love

Irritable and quick to react

Opening up less than before

Not sure how to spend their time
The Connect & Feel Calmer Workshop Series is designed specifically for kids and teens whose mental health has been affected during this time, so that they can...
Learn basic coping skills through fun and engaging therapeutic activities
Learn and practice skills to help identify and express their feelings so that they have the tools to make good choices 
Connect with peers in a safe and supportive virtual environment, realizing their shared and common experiences so that they feel less alone and isolated
What's more, these workshops will provide parents with tools to support the practice of skills at home with  handouts emailed at the end of each session so that the whole family has an opportunity to practice new skills and connect about mental well-being