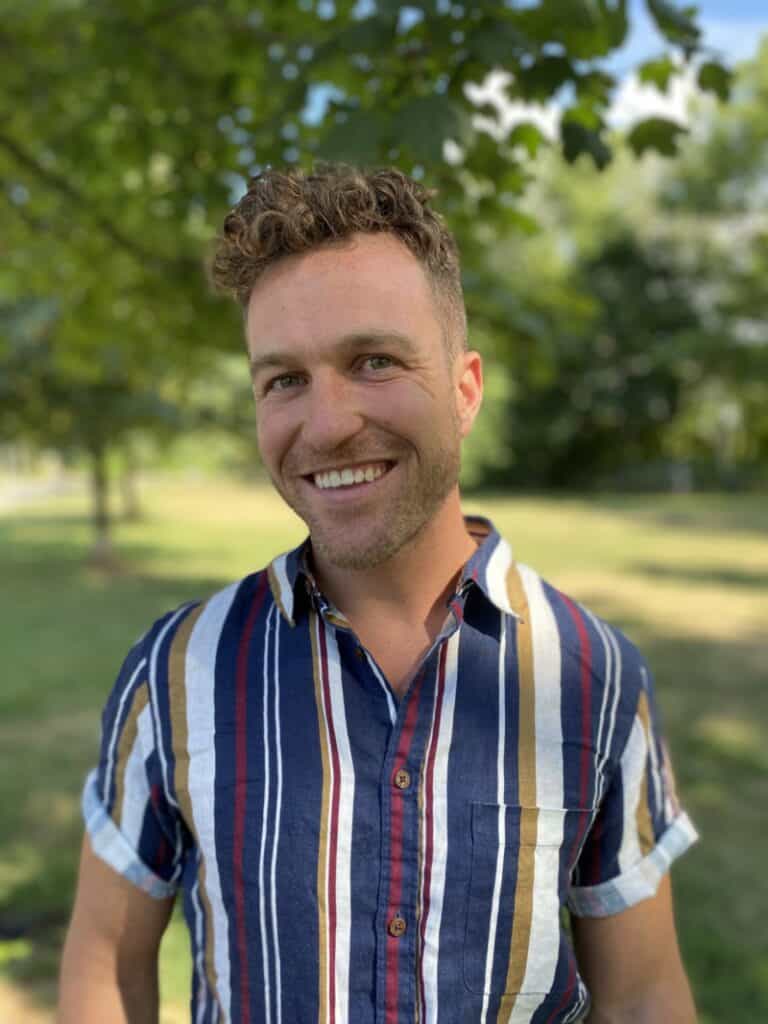 Ben
 Weinstock is a Child and Youth Care Practitioner who graduated from Ryerson University and has been in the field for 8 years. He has completed additional training in Dialectal Behavioural Therapy and Positive Psychology through the University of Sydney. 
Ben
 uses a strength-based approach when working with young people. Methods from Dialectical Behavioural Therapy, Expressive Arts and Adventure Therapy are integral in work. These techniques have been applied at The Sick Kids Centre for Community Mental Health, group homes, Ontario Early Years and youth homelessness programs. Over the past three years 
Ben
was living and working in Sydney, Australia where he worked with adolescents in a residential program and adopted trauma-informed methods to help young people grow and prosper. 
Ben
 loves musical theatre, surfing, and pizza. His favourite pizza shop is Shorty's. He loves to travel and he hopes to one day visit Mongolia, New Caledonia, Sri Lanka and beyond!
Ben is one of our Group Facilitators. This past summer he developed and facilitated a Free Mental Health Workshop program to help kids build coping skills. He is currently working on a virtual program to help kids manage anxiety.