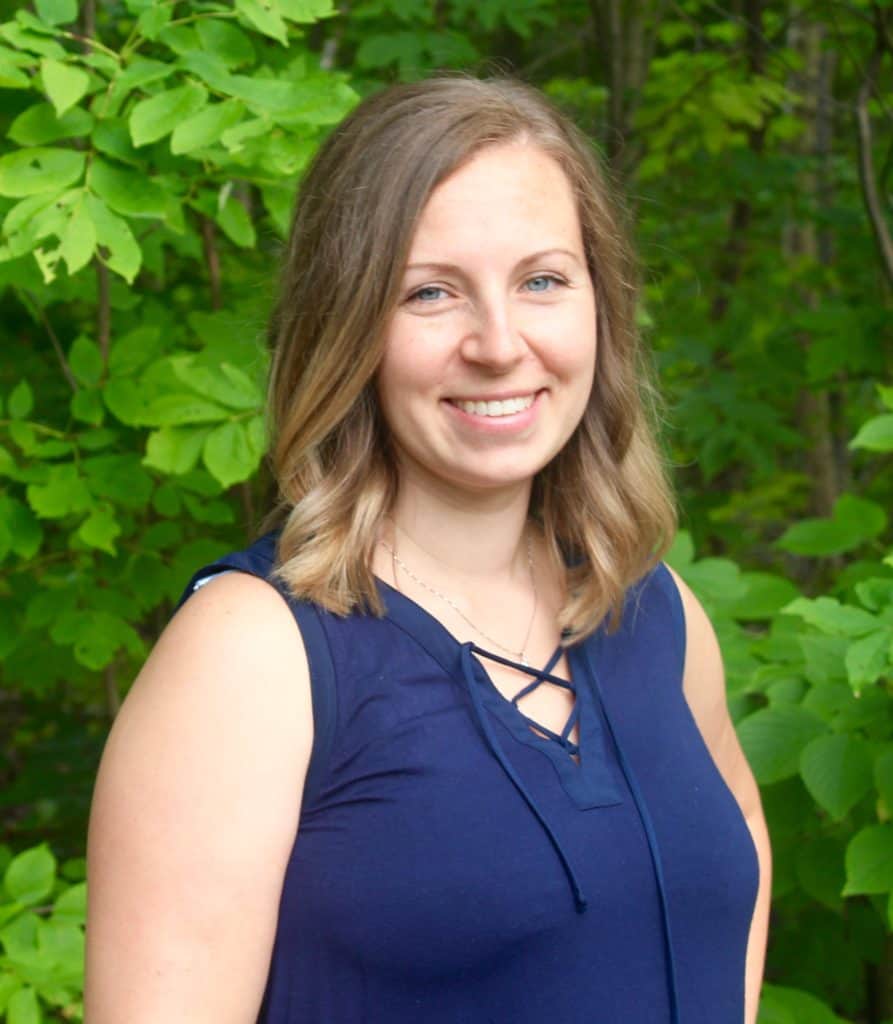 Anna Raworth, MSW, RSW, CYC-P
Anna has worked with young people for over 10 years. Beginning as a child and youth worker, and later training as a clinical social worker, she is experienced in supporting children, youth, adults and families to overcome the impact of mental health challenges. Anna has worked in a variety of settings, including residential treatment homes, schools, hospitals, secure custody and treatment facilities, and in youth justice.
Anna  is passionate about helping young people to overcome challenges, develop skills, and strengthen relationships both with themselves, and within their systems, including family, school, and community.She uses an eclectic approach when working with individuals, drawing on various skills, trainings and experiences to tailor a treatment plan specific to the client's goals, in collaboration with the client and significant supports in their life.
Anna holds a Master's Degree in Social Work (MSW), a Bachelors degree in Child and Youth Care, is registered with the Ontario College of Social Workers and Social Service Workers (OCSWSSW). She is also a Certified Child and Youth Care Practitioner. Anna is dedicated to continuous learning, and regularly takes part in trainings and professional development opportunities to serve her clients better. She has training in Cognitive Behavioural Therapy (CBT), Dialectical Behaviour Therapy (DBT), narrative therapy, Emotion Focused Family Therapy (EFFT), Acceptance and Commitment Therapy (ACT), Play Therapy, attachment and trauma. She incorporates mindfulness, play and creative methods to draw out strengths, build on supports, and learn new skills.
Anna lives in the Hamilton area with her husband, two wonderful kids, and two spunky Labrador retrievers. She has a love for nature and the outdoors, including camping, hiking, and water activities like SUP'ing and scuba diving. The deep connection with nature is what inspired the name Acorn Counselling; for more insight into the name, see BLOG.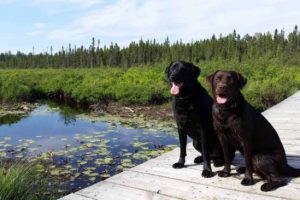 It's important that you are confident we are a good fit to help your child and family. Book a free 20 minute phone consultation here and we can determine next steps together.