Our team of dedicated child and youth mental health professionals consists of Social Workers, Psychotherapists, and a Child and Youth Care Practitioner. We work collaboratively with your family's system to build resilience and overcome mental health challenges. We are so pleased to meet you!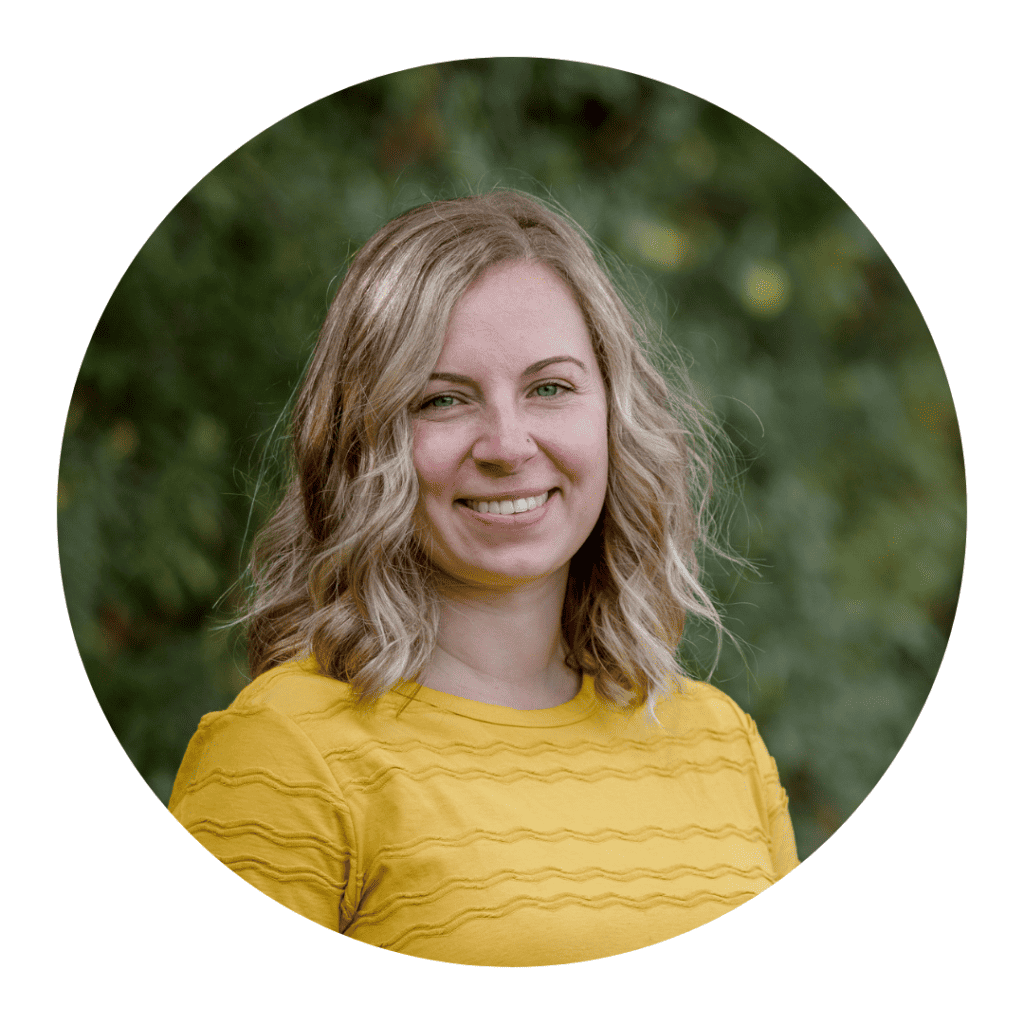 Anna help kids, teens, and families learn to be more confident, grow health connections, and feel happier and in charge of their mental health. I am the proud owner of Acorn Counselling. (Not accepting new clients at this time)
Shaye understands life can be stressful, and sometimes even painful. She helps kids, teens, and adults manage their emotions and navigate through life's challenges so that they can feel more confident and able to cope.
Alicia specializes in working creatively with children, youth, and families experiencing a range of challenges and difficult life circumstances. She is passionate about seeing individuals and families move to a place of self-discovery and empowerment.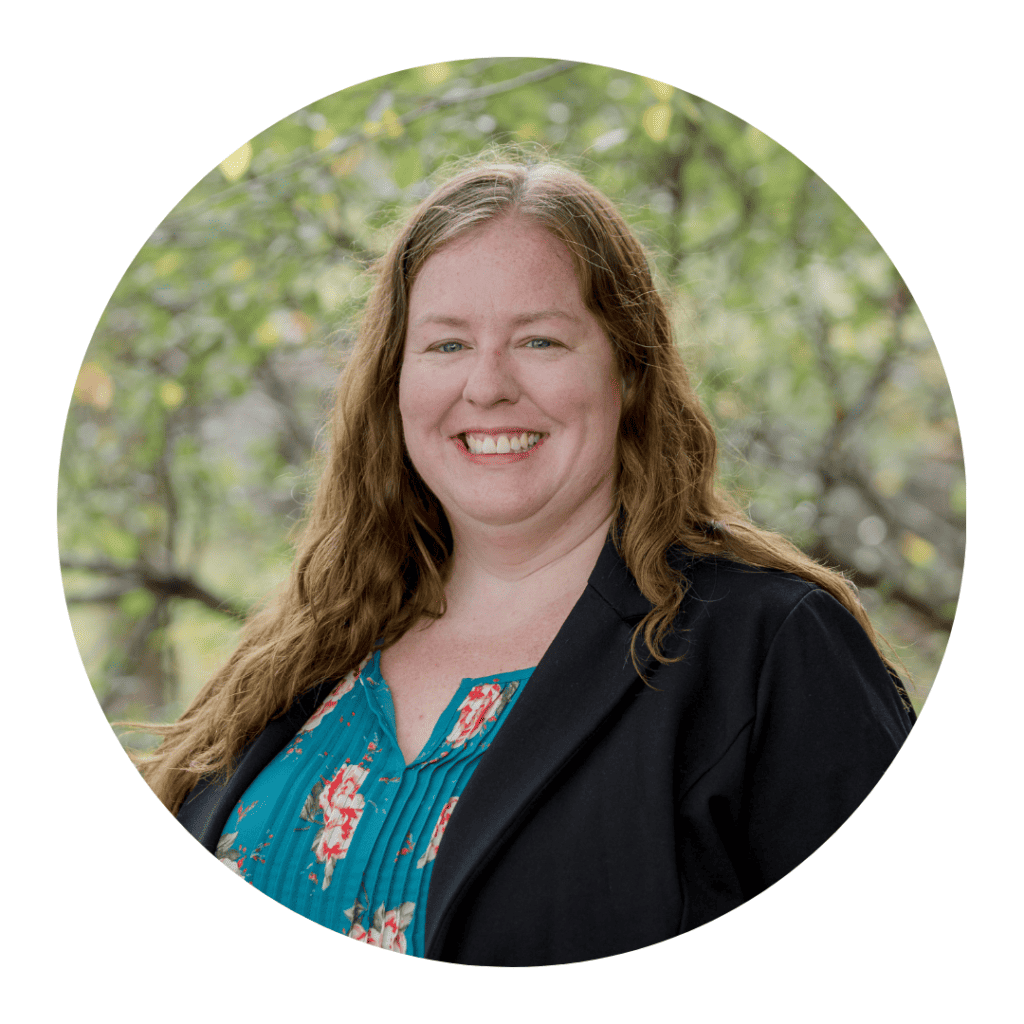 Jaclyn helps teens manage their emotional ups and downs, understand their experiences, and reconnect with their loved ones. She makes strong connections with her clients and helps them overcome their challenges. 
Lauren helps parents to better understand the work that is being done with their child or teen in individual therapy, and helps them to extend the treatment plans into the home so that everyone is on the same page, and parents feel empowered and connected. 
Chantal helps children and their families find joy, confidence, and connection. She has training in CBT and uses play, creativity, and fun activities to engage kids and make meaningful positive change.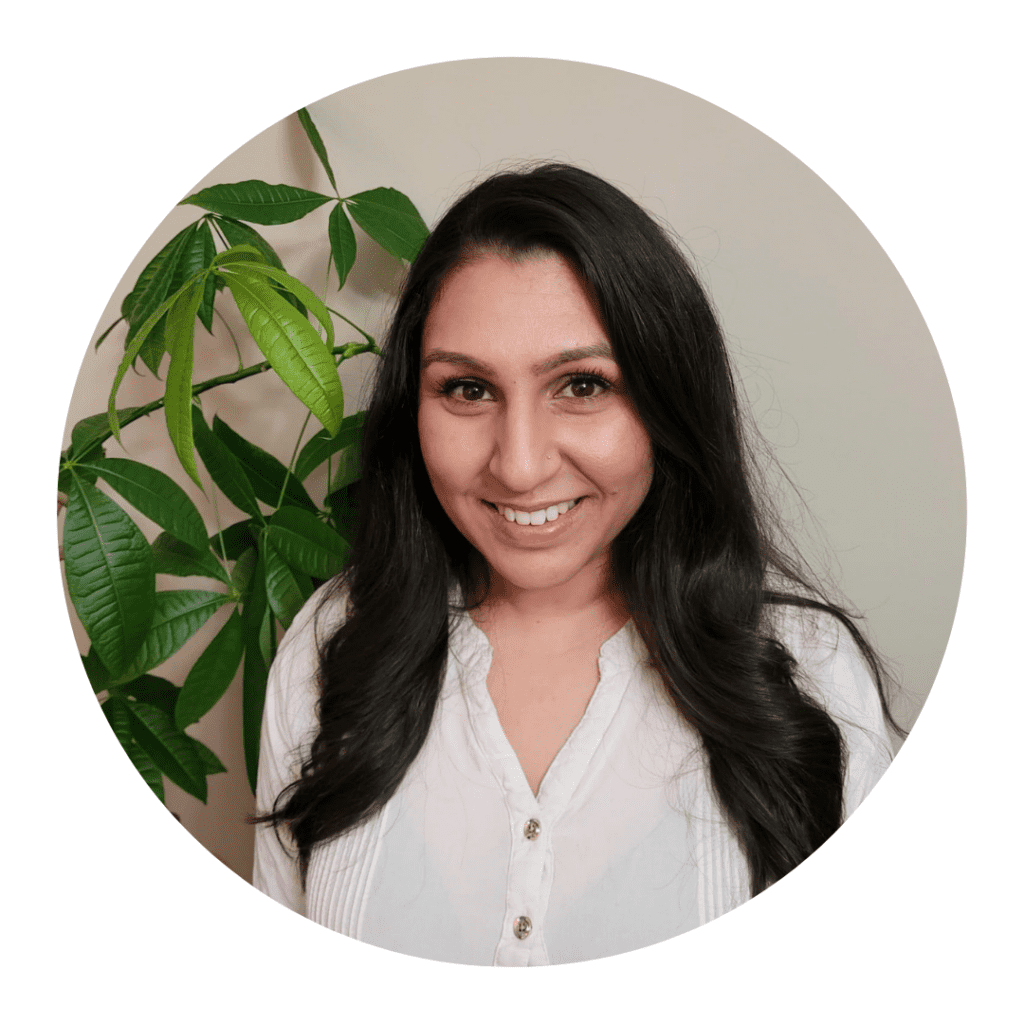 Ravina enjoys working with kids and teens who are struggling with self-esteem, school issues, anxiety, or trauma symptoms. She uses play therapy techniques and narrative approaches, and involves parents as much as possible.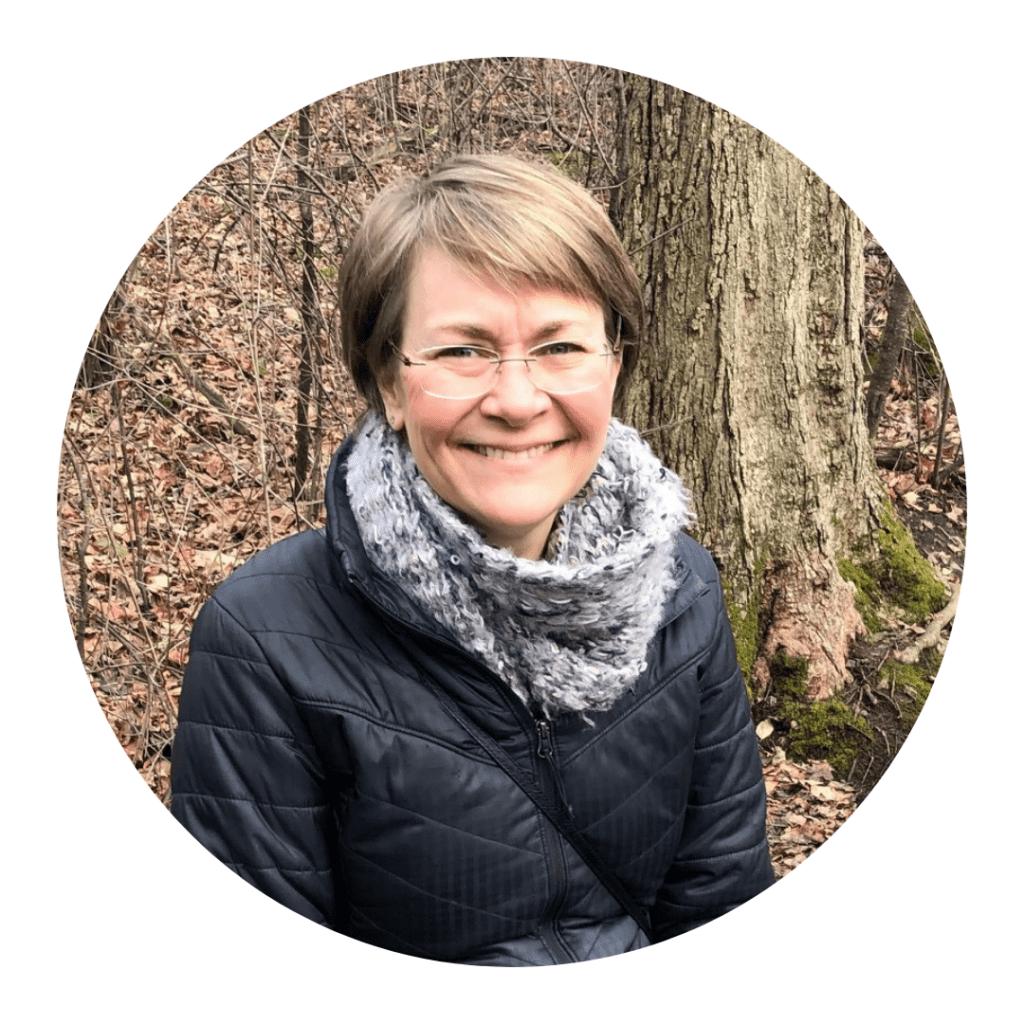 Parent Support Counsellor
Tamara is a Child Life Specialist who has spent years supporting parents of children with mental health challenges. She helps parents understand their impact and influence, and empowers them to help their children succeed and thrive. 
Ben is a passionate and energetic counsellor who helps kids and teens to develop coping skills and apply to them in their day-to-day life. He is also one of our group facilitators. 
Carolyn works behind the scenes at Acorn Counselling. She provides administrative support to the practice and helps manage day to day operations. She is often the first point of contact for many and works to ensure all questions or inquiries are handled with confidentiality, sensitivity, and respect.
To learn more about each individual therapist, click on their name.
Ready to get in touch and schedule?